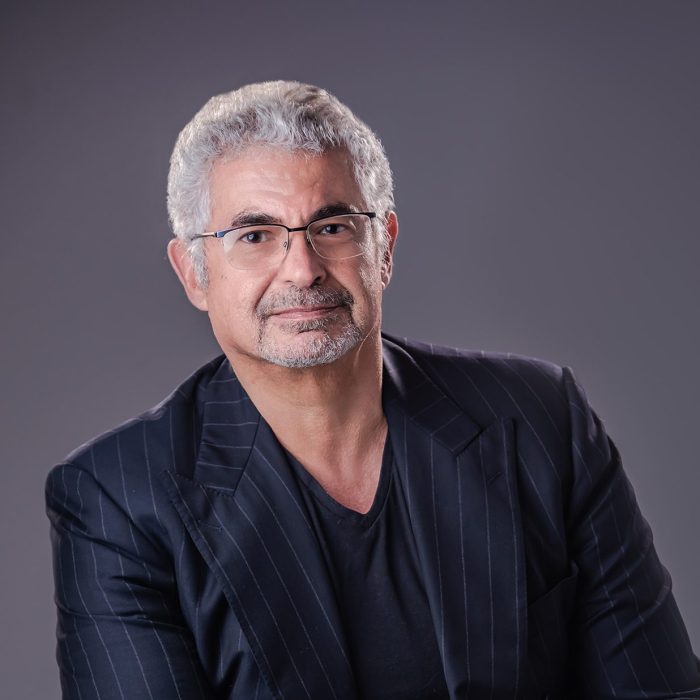 Advisor
Ayman S. Ashour is the Founder and Principal of Newton International Management, an advisory and investment firm focused on technology with special focus on mobility, payment, identification and security markets since 2000. 
Ashour served as Chairman and CEO for Identiv,  (US:INVE, FRANKFURT:INV) which he joined in January 2010 following the combination of Bluehill ID and SCM Microsystems. Ashour earlier founded Bluehill ID AG, an RFID technology company in 2007. 
Ashour's professional experience includes several executive positions within the security and identification technology industries. He has served as CEO of Assa Abloy's Identification Technology Group (ITG), where he was responsible for building one of the most successful RFID companies. He was Regional Managing Director of Williams PLC. In the the Asia Pacific region, where he was responsible for the Chubb Security, Kidde and Yale brands in Asia as well as the global operations of Guardforce and the Chubb Physical Security Group. Ashour earlier served as President of a number of Kidde units in North America, Global Marketing Director of Kidde in the UK. 
Ashour has B.Sc in Electronic and Electrical Engineering, Diploma in International Arbitration Law and serves as Adjunct Lecturer at Suffolk University in Boston, MA where, he has been teaching M&A at the Sawyer Business School for their MBA program since 2004.