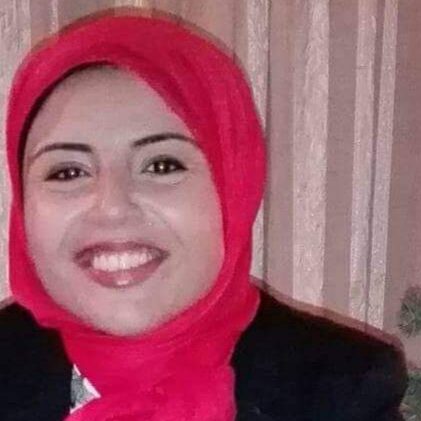 Netherlands Community Lead
Born in Cairo and raised in the Netherlands, Faiza is a content creator, marketing strategist, blogger  and aspiring novelist.
Faiza is also a freelance English teacher, instructor and trainer. Curiosity is one of the words she is known for; she always loves to go on adventurous, eye opening trips exploring the world through her eyes, and seeing it from  different perspectives. She also enjoys much love art, culture, history and a meaningful conversation.