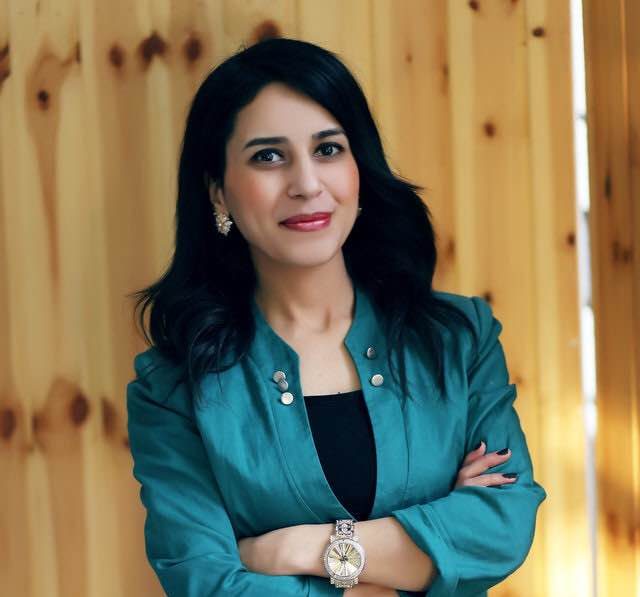 Jordan Community Lead
Ghina helps startups set up the right social media presence for their brand, training, shadowing and consulting until their brand can talk social media. She has worked with brands from the public, private and NGO sectors and also worked with startups on their digital presence.
She gives keynote presentations, trainings individuals and SMEs on Boost with Facebook, Social Media Strategy for Business owners, Startups and Marketers. Her vision is to become a leader in the Digital media industry as well as impacting her country, Jordan, to become a technology maker instead of a technology user.