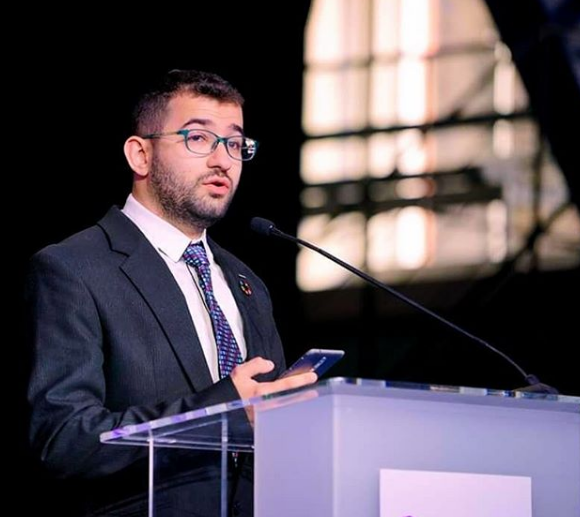 Trainer
Mohammad Hijazi is a leading communications consultant, international trainer and digital strategist. He is a pioneer in digital marketing; he was one of the earliest to educate businesses on the importance of digital in Lebanon. Certified from the US Department of State and Google, he consulted for international
organizations including the European Union (EU), United Nations (UN), British Council, British Embassies, Leo Burnett and 100+ clients across different fields and countries.
His expertise includes creating & implementing marketing strategies, business training, influencer and public relations, copywriting, translation, and project management. His portfolio includes more than 100 events that he led or organized.
Aside from his professional career, Hijazi spends his free time working with international NGOs. Hijazi serves as the International Vice President for Africa and the Middle East of JCI (Junior Chamber International, a 105-year-old UN-partner  that promotes positive impact through youth empowerment) and was a Global Shaper, an initiative by the World Economic Forum. He is passionate about working on two UN Sustainable Development Goals: Quality Education and Decent Work & Economic Growth.
Hijazi graduated from the American University of Beirut (AUB) with degrees in biology and marketing.