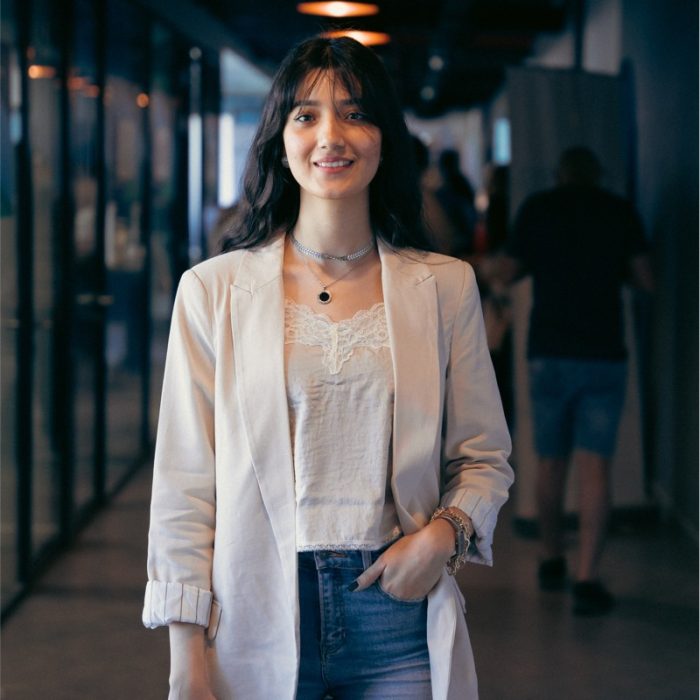 Speaker Relations Manager
Garnering a breadth of experience in a matter of few years, Nayera is a driven and ambitious Project Manager and PR specialist. Having graduated in 2021, Nayera has worked in various roles and accomplished numerous goals throughout those two, almost three years.
Starting out as an operations intern and moving onto becoming a Projects Coordinator at Freelance Yard, Nayera worked and delivered on mega projects with world renowned companies such as Microsoft. Despite her young age, Nayera has also contributed to birthing a whole new department with multiple teams when she became the LMS Project Manager at Career 180.
Moreover, Nayera has a depth of experience when it comes to working on offline and online events. While at Career 180, she worked on numerous events such as ESLSCA Career Fair and the 2021 & 2022 Egypt Career Summit, which is the biggest and most renowned career related event for students and fresh graduates in Egypt. Throughout those events she has held multiple roles such as handling the workshops, dealing with speakers as a PR representative, and a Content Specialist.