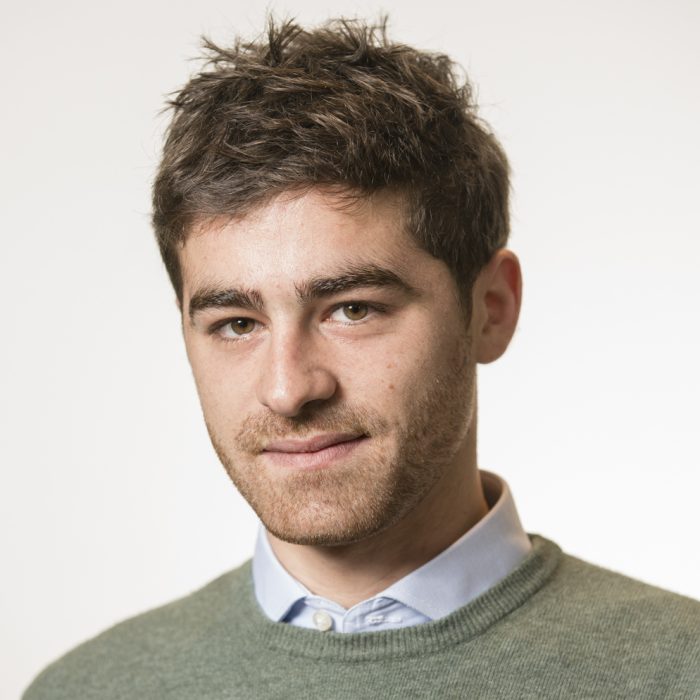 PROJECT MANAGER, ITALY
PROJECT MANAGER, ITALY
Tommaso is an experienced business developer and startup professional. After having funded his own startup abroad, he worked for an IT Saas company as International Business Developer in Amsterdam.
He has also worked as general manager assistant for Radio Dimensione Suono RDS- taking part in several projects with a focus on startups and open innovation. Following his interest and passion for social entrepreneurship he attended Ashoka's course "The Future of Business," and helps people affected by mental disability accessing the job market via upskilling projects.
He also facilitates access to fundings for impact tech startup working as Investor Relations at Tech2impact.
He holds a bachelor's degree in International Economics at Università degli Studi di Roma Torvergata and a MSc in Business Development and Entrepreneurship at Utrecht University.
He is passionate about nature, agriculture and sailing. When possible, he likes going to visit his brother AT Cascina degli Ulivi – byodinamic farm at Novi Ligure – Piemonte.